Welcome to The Caesura Centre offering Psychotherapy & Counselling in Oxfordshire, Buckinghamshire & Central London
The Caesura Centre provides affordable, unbiased and confidential Psychotherapy and Counselling for individuals and couples online and in Oxfordshire, Buckinghamshire and London.
The Caesura Centre holds awards for Counselling Service of the Year (2021 and 2022 – London and South East Prestige Awards),  Excellence in Psychotherapy Care Services (2019), Excellence in LGBT Aware Therapy (2017) and our Clinical Director, Cassandra Jay holds the award for Psychotherapist of the year in the 2017 Global Health and Pharma Awards.
Would you like a safe and secure space to discuss and resolve any of the following, either alone or with your partner?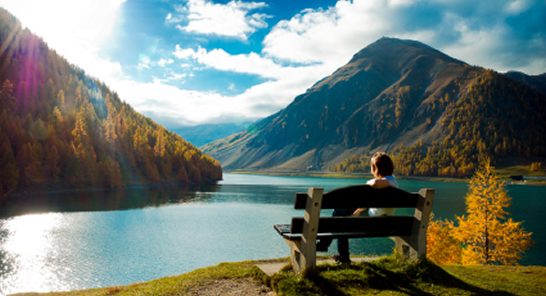 Relationship issues
Family issues
Communication issues
Sexual compulsivity/ addiction
Pornography addiction and compulsive behaviour
Co-Dependency issues
Gender confusion
Sexual identity issues
Intimacy issues
Jealousy
Infidelity
Commitment
Pre-Marital concerns
Sexual issues
Loss of desire
Sexual Dysfunction, for example, Erectile Dysfunction and Vaginismus
Kink Aware Therapy
LGBTQ + Aware Therapy including Pansexual, Polyamory, Bigender, Demisexual, MSM/WSM, Skoliosexual
Asexual/Aromantic identification
Life issues
Stress
Financial issues
Issues with children/ step-children
Generalised anxiety
Intrusive thoughts
Bereavement
Career issues
Loss of direction in life
Addiction – Behavioural & Substance
Self-esteem and body image issues
Loneliness
Developing a mindfulness & meditation practice
OCD
Hoarding
Decluttering and Organising
Organisational systems
The Caesura Centre has private counselling suites available in Saunderton, Buckinghamshire and Harley Street, Central London.
All information disclosed during therapy sessions will be treated with the strictest confidentiality.
Our therapists are members of the following organisations and ethical bodies