Therapy for Couples
All couples in a long term relationship, no matter how well suited they may be, will experience periods of difficulty throughout their relationship. This can sometimes be for specific reasons such as financial difficulties, infidelity, stress or bereavement.
However, these difficult times can also happen for no apparent reason and may happen suddenly and without warning. This may be because you and your partner are not effectively communicating or because neither of you are aware what the problem really is.
By making the decision as a couple to come to counselling, you have made the first step in improving the communication in your relationship. In the safe and non-judgemental therapeutic environment, you can feel free to discuss thoughts and feelings that you may not feel able to share with friends or family and if you would like to introduce your partner into the therapy at a later stage, this can be discussed, or it can be kept as a time just for yourself to work through the thoughts, feelings and difficulties that we all struggle with in our lives.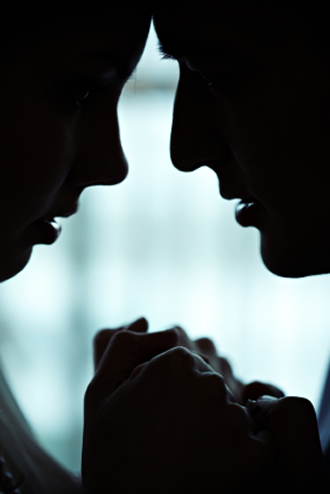 Please see the Therapy for Individuals page for further details.
Some common issues that can be discussed in couple's counselling include:
Communication issues
Intimacy and trust issues
Jealousy
Infidelity
Commitment
Pre-marital concerns
Sexual Dysfunction ie. Erectile Dysfunction, Vaginismus
Loss of desire
Sexually compulsive behaviour
Pornography addiction/ compulsivity
Co-Dependency issues
However, there are so many issues that may be unrelated directly to your relationship that may have an impact on you, and thus on your relationship, and all of these can be worked with during counselling sessions.
We work with Heterosexual, Bisexual, Gay, Lesbian, Transgender and other sexual diversity couples and individuals.