About Us
The Caesura Centre was founded in 2011 by Cassandra Jay, an established and highly regarded Psychosexual and Relationship Psychotherapist.
Cassandra had a vision of providing quality therapy at an affordable rate in the Psychosexual and Relationship field. As word spread of the effective work in the practice, the Caesura Centre grew and began to offer counselling for general issues and also for children and young people.
She now spends her time split between the large practice in Buckinghamshire and the practice in Harley Street working with individuals, couples and families. She also dedicates much time to speaking and teaching at seminars and media events around the areas of relationships, sex and Psychology whilst also researching for her professional doctorate.
She has developed a team of carefully selected psychotherapists and counsellors who she feels can offer the same level of high quality counselling to people in the Buckinghamshire and Oxfordshire areas. Please see the 'About our Therapists' page for detailed profiles of each of the team.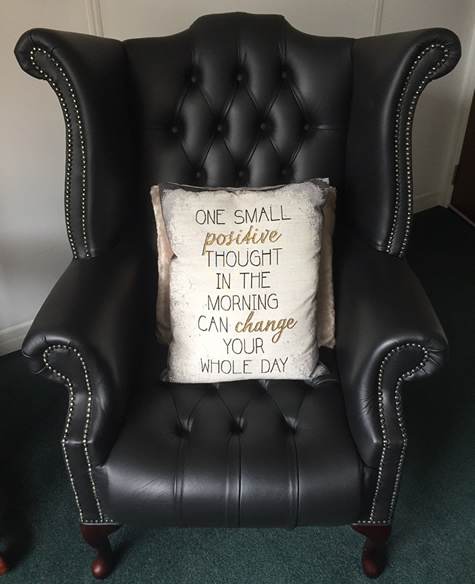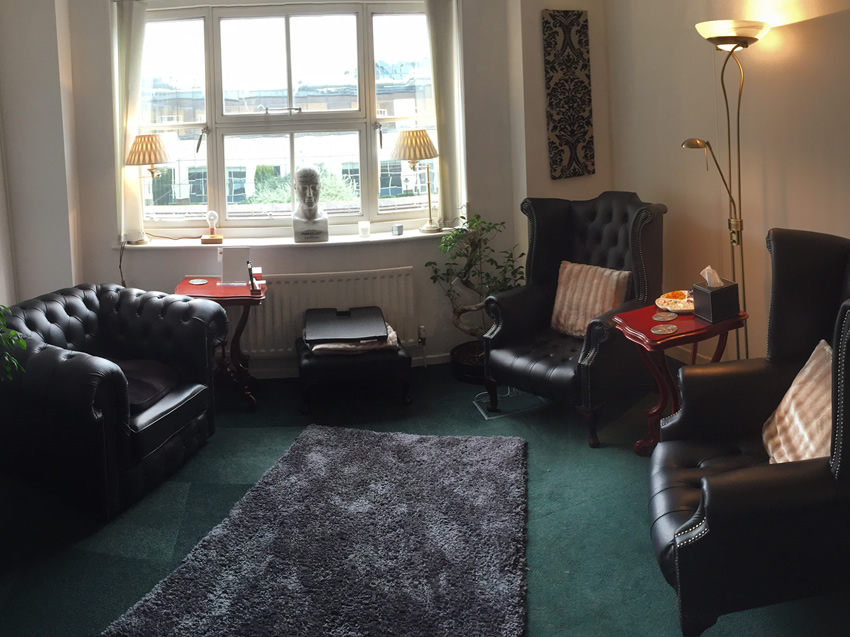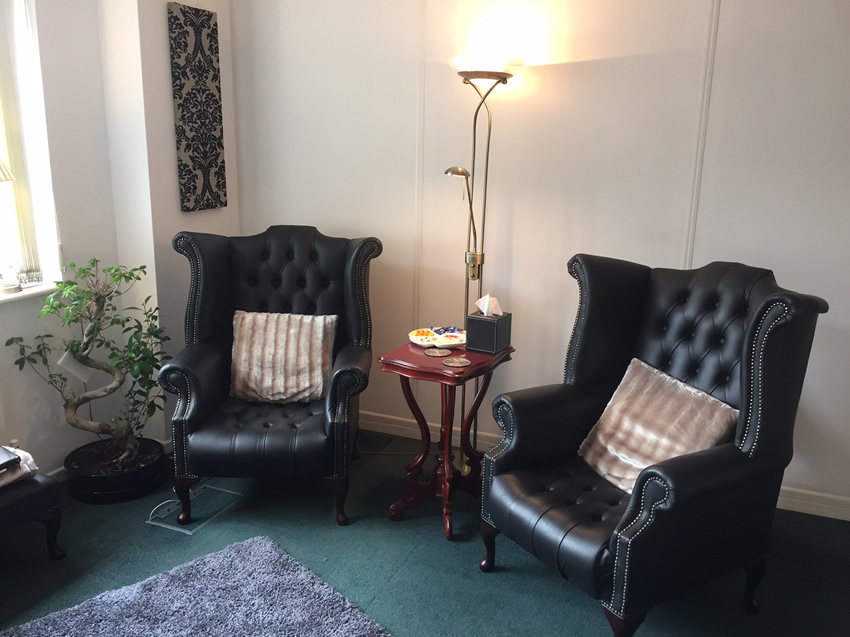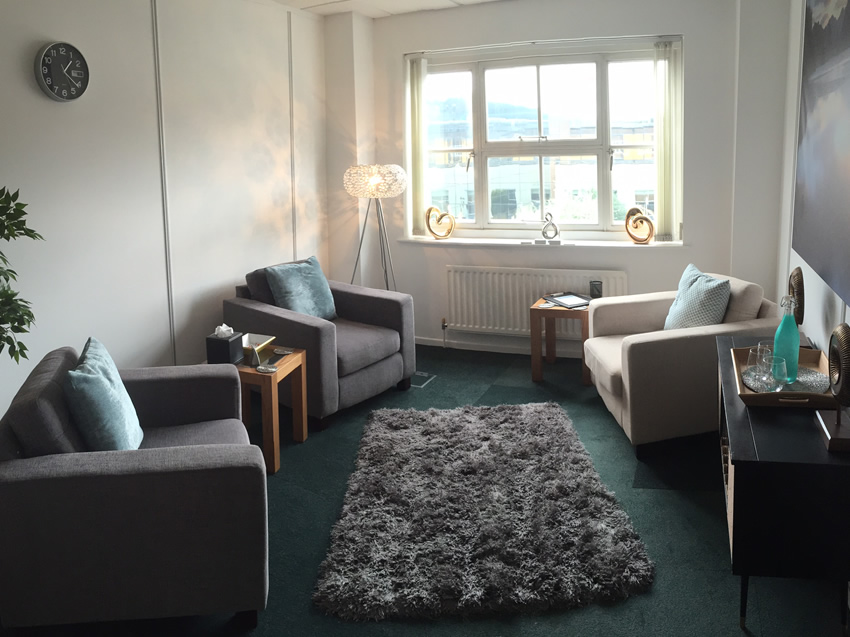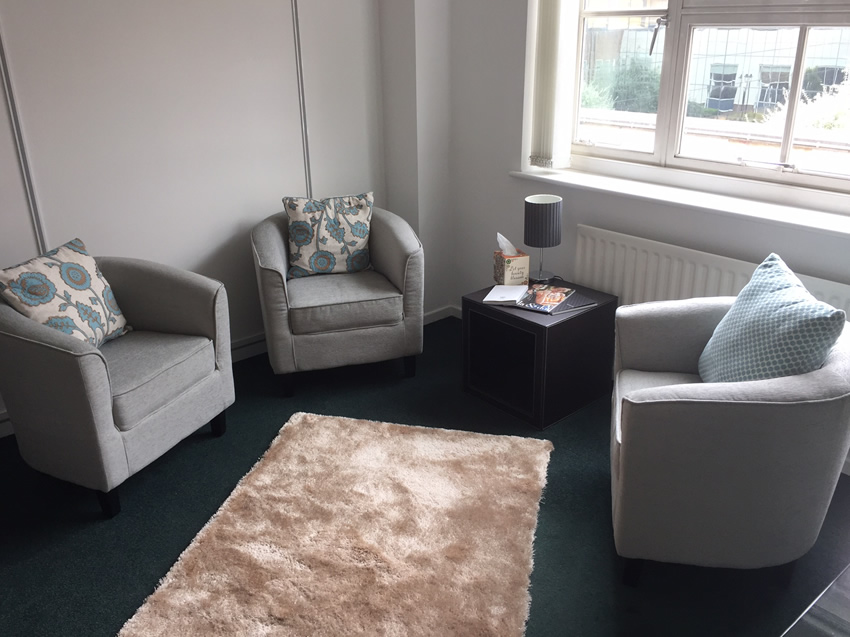 The story behind our name
The word Caesura (pronounced say-zura) is defined as a rhythmic pause in a piece of poetry or music. Traditionally, the short period of silence would be a good time for a musician to catch their breath after playing their instrument before continuing with the music.
The Caesura Centre is a place to step away from the outside world, and the busy lives that you lead, in order to pause, reflect and process where you are in life and work through any issues that may be troubling you. Metaphorically, it is a time to catch your breath, and slow down a little, before returning to your day to day life.
The space is designed to feel comfortable and safe, with the opportunity to enjoy a fresh cup of coffee or tea whilst exploring your thoughts and feelings with a non-judgemental and friendly therapist.
We hope that you will allow us to support you through your journey of self-development and we look forward to welcoming you to the practice.